Explore Motorhome Insurance in Australia
Your On-the-Road Adventure, Safeguarded
Are you planning a thrilling motorhome journey across the stunning landscapes of Australia? Your mobile home is not just a mode of travel; it's your ticket to adventure. Protect it with our comprehensive motorhome insurance.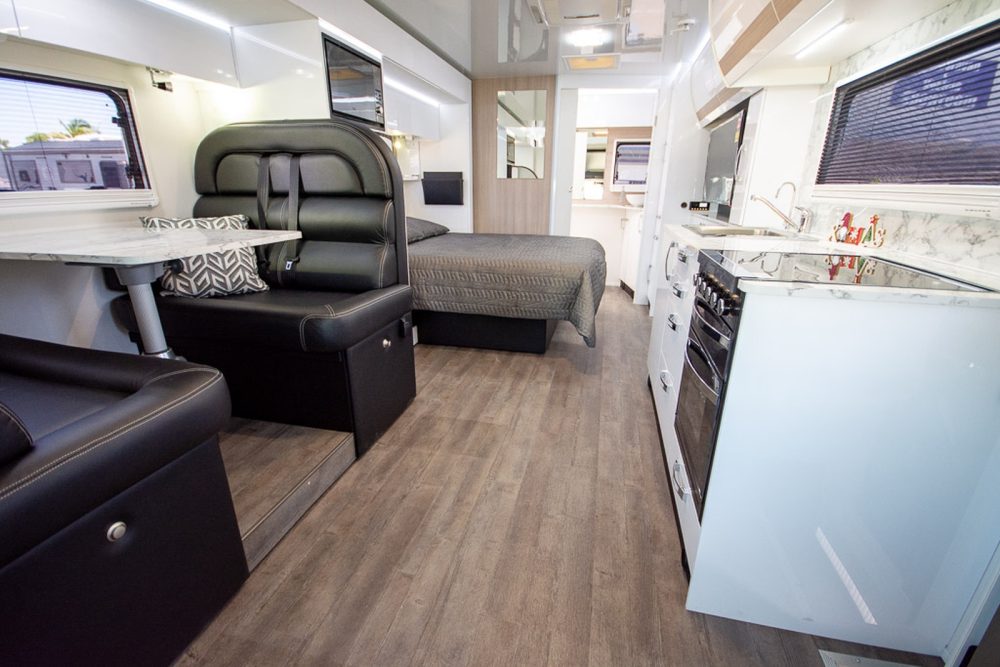 Why Choose Our Motorhome Insurance?
How It Works
Our motorhome insurance is designed to be straightforward. Here's how it works:
Get Your Quote Today
Your next adventure is just a quote away. Request a quote and customize your motorhome insurance policy to match your needs.
Tailored Coverage for Your Motorhome
We get it; your motorhome is your home on the go. Our coverage is tailored to suit the unique features and needs of your vehicle.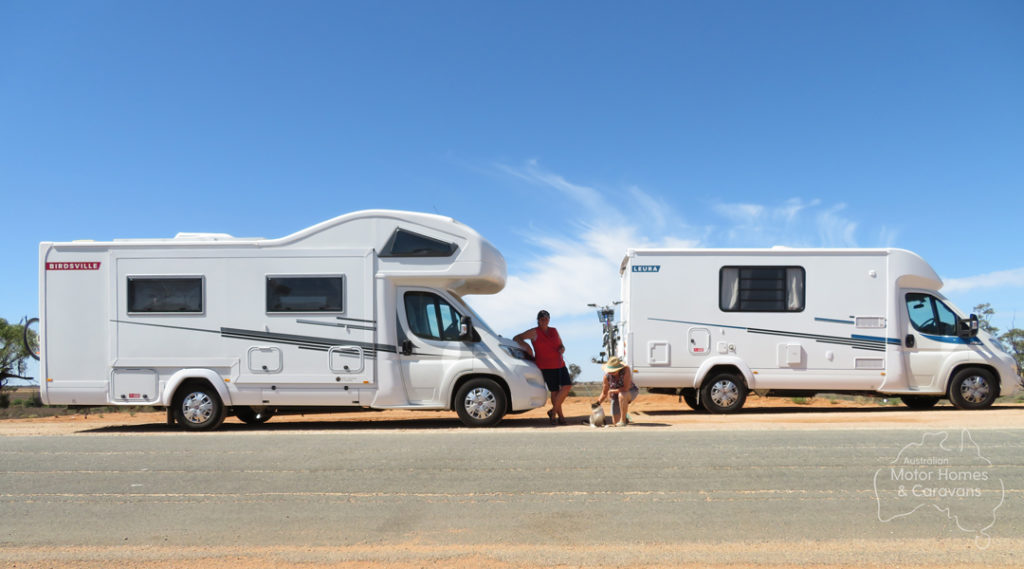 Explore with Confidence
Australia's diverse landscapes beckon. With our motorhome insurance, you can explore this beautiful country with confidence, knowing you're protected at every turn.
Your Adventure Starts Here
Don't let concerns about the unexpected hold you back. Take the first step toward securing your on-the-road adventure by requesting a quote today. Your next Australian exploration awaits!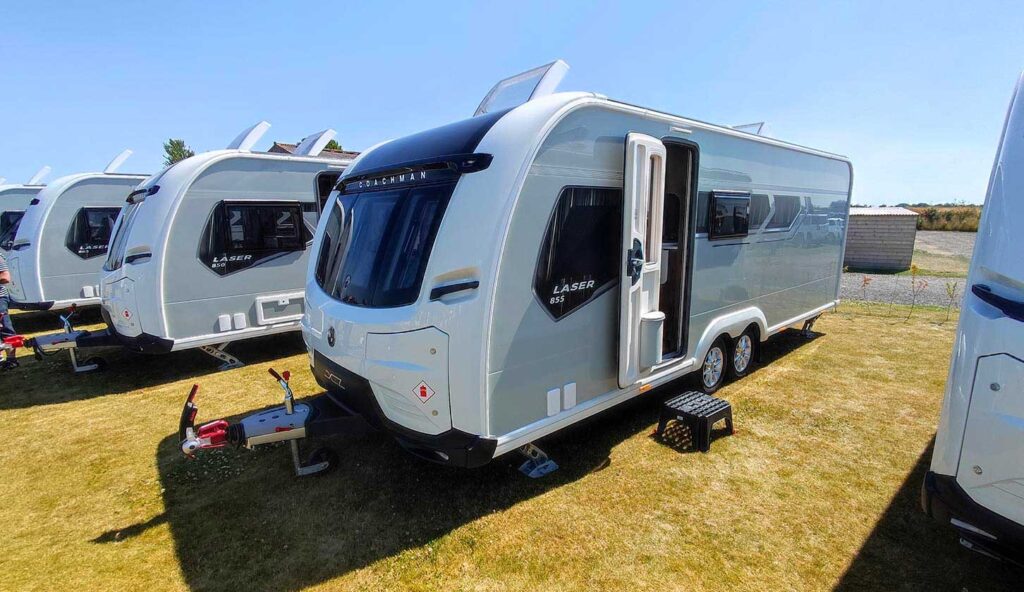 Your Trusted Insurance Partner
We've teamed up with leading insurers to provide you with the best motorhome insurance options in Australia. Your safety and satisfaction are our top priorities.
Begin Your Journey Today
Your motorhome deserves the best protection as you venture through Australia's enchanting landscapes. Start your journey to peace of mind and secure your motorhome with us today.