SELL MY CAR
TRUCK CARAVAN &
MOTORCYCLE TODAY!
Get Top Cash for Your Vehicle Today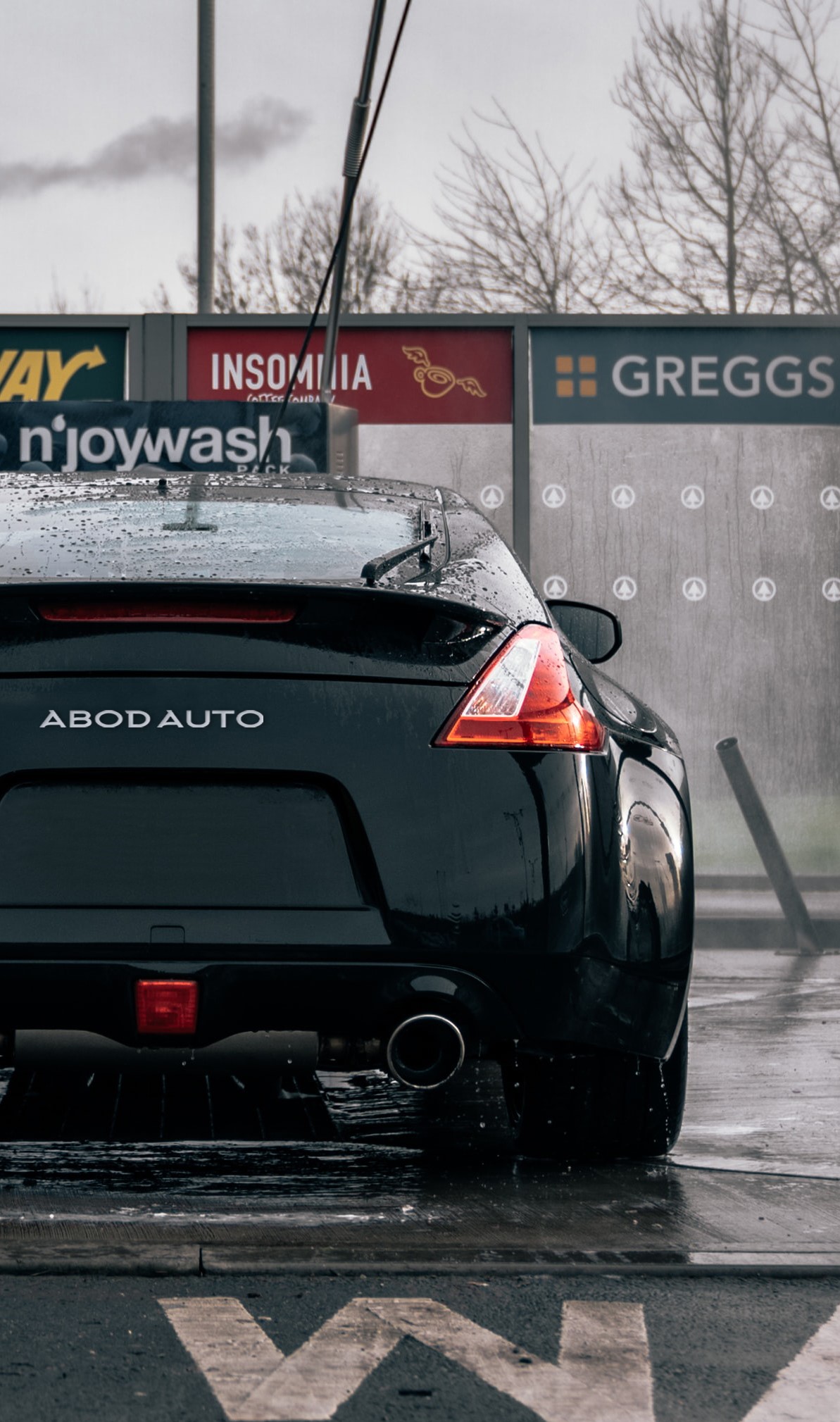 Fill out the form with your details all we need is your car details and registration number to start
We get right onto giving you an estimate price and organise to inspect the vehicle 
We'll come back to you with your very own tailored offer and can organise same-day payment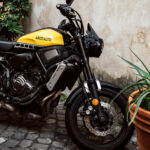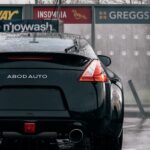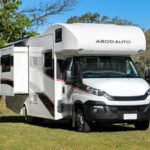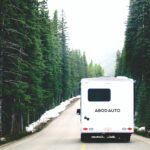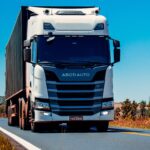 WE BUY CARS AUSTRALIA WIDE
Do you purchase cars from everywhere in Australia?
We have valuers that operate Australia-wide, because everyone deserves a fair price! From Melbourne to Brisbane, Sydney to Perth, Adelaide to Gold Coast and almost everywhere in between!
Can I still drive my car once it's been valued?
Yes, you can! The valuation certificate and agreed price provided by CarBuyers will remain valid for a few weeks provided there are no major changes to the condition of the vehicle. This means that we can arrange the best time and location for vehicle pick up with you at valuation and you can drive your car in the meantime.
What if I am still financing my car?
We can still organise purchase your car from you, even if you're still paying a third party. Your finance provider will need to provide a letter to declare the balance owing on the vehicle. After coming to an agreed price, we will settle the outstanding amount with your finance company and pay the remaining total directly to you. If however, the amount owing to your finance provider is more than the value of your car, we might be able to help you with refinance.
Do I have to accept the valuation given?
Of course not! There's no obligation to accept the offer and you don't need to pay for the valuation. There are no strings here and there's certainly no pressure, so if you're not 100% happy with the offer, we encourage you to walk away.
Are there any cars you won't buy?
While we do buy a lot of cars in varying makes and conditions, we cannot buy commit to buying each and every vehicle we inspect. We cannot purchase cars that are in poor condition or have a history of accidents, just as we cannot purchase cars that have been stolen or written off. That said, if your vehicle was manufactured after 2002 and has less than 180,000 kms on the odometer then consider it sold! If you're still unsure then feel free to get in touch with one of our friendly consultants for more information.
What if I need a valuation for a company car or fleet?
That's too easy! We deal with valuations of all kinds, from corporate to government, small business to national brands, if you need an overall quote or estimates for particular vehicles just let us know!
We can help source your new vehicle through our large network of dealers to find the perfect vehicle of your choice this includes assisting with Finance and Insurance quotes