Car Broker Services in Melbourne
Car buying shouldn't be overwhelming we help take out the tedious and mundane never-ending search of finding the best car deal
Why use a car buying service in Melbourne? Most people start there journey in the comfort of there home and once they know what vehicle they desire a car sourcing can reduce the haggle and hassle. Whether your buying a car for the first time or checking the best new car deal out there we can help.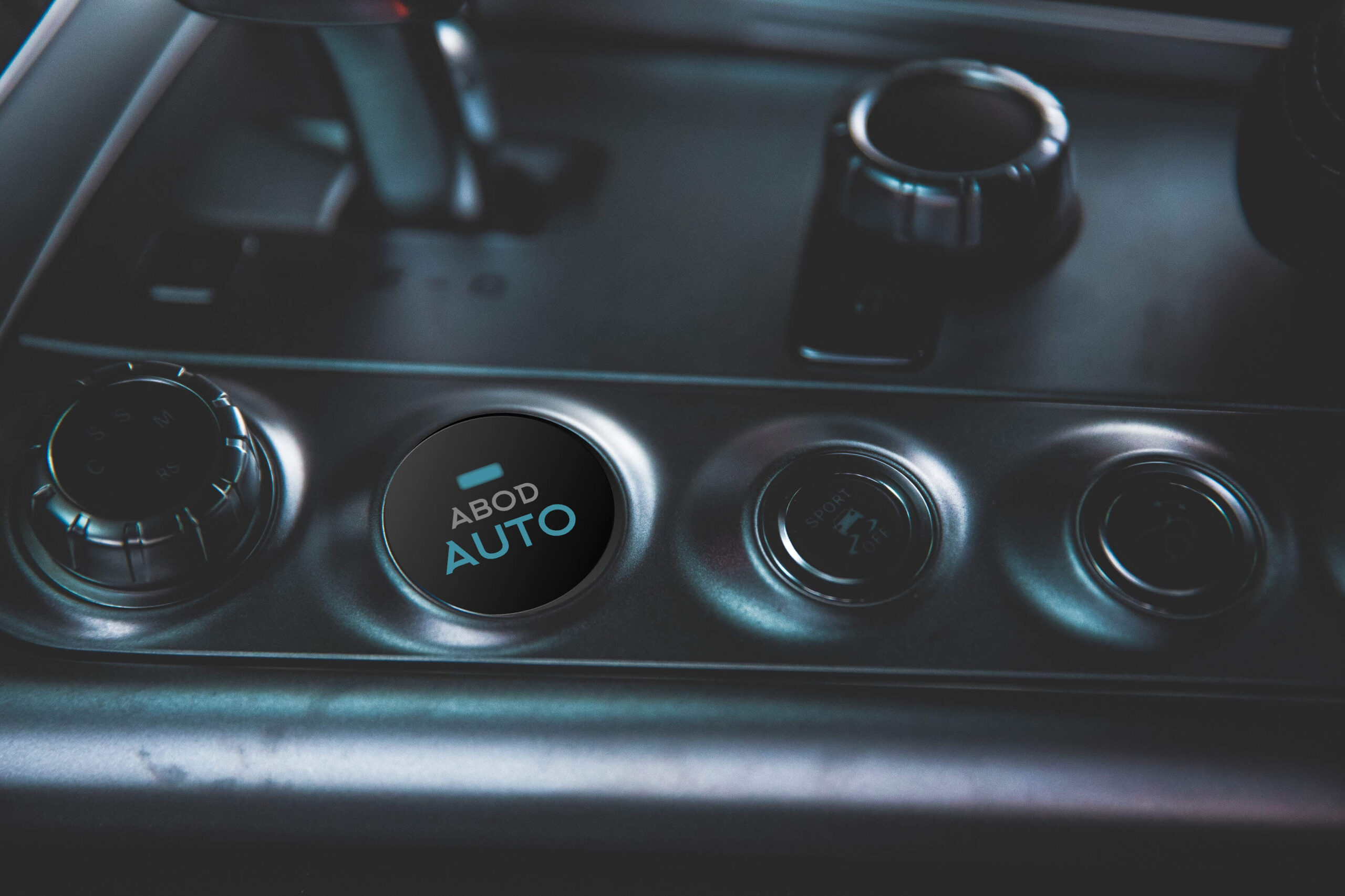 Thinking I need to sell my car?  my car worth? Free car valuation Melbourne. Don't want the hassle of selling it privately let us get some  prices for your vehicle and if your happy we can take care of the rest.
Automotive, personal & leisure finance solutions to provide you a more comprehensive service offering. This ensures you achieve suitable financial solutions, tailored to your circumstances. Including unsecured personal loans and loan options for bad credit.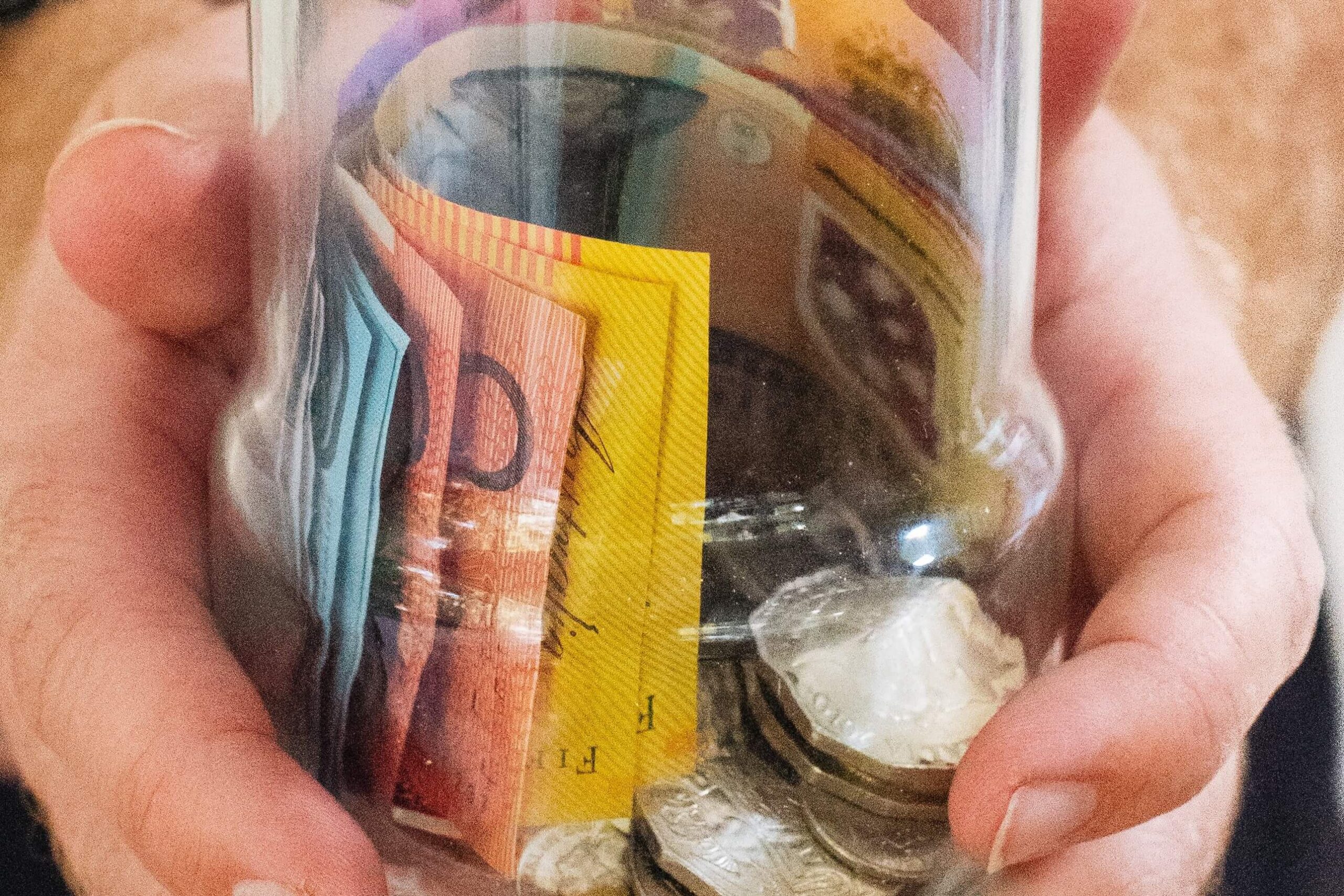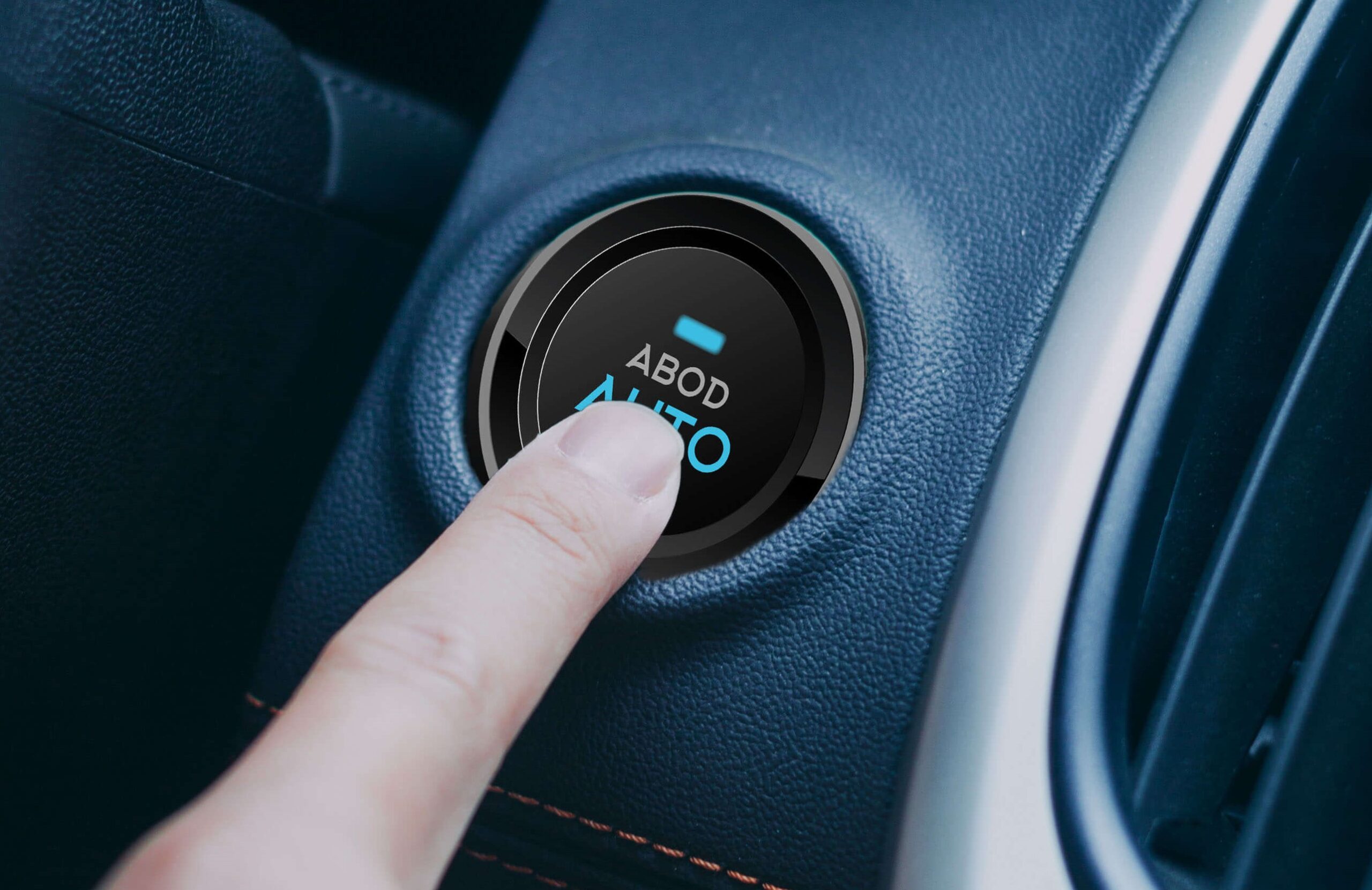 Warranty & Roadside Assistance
There is a range of used car warranty extension options and extended car warranty providers, which can deliver you with protection for the costs of unforeseen vehicle mechanical and electrical failure during the period of cover.
Comprehensive Insurance options available also ask us about other insurance services.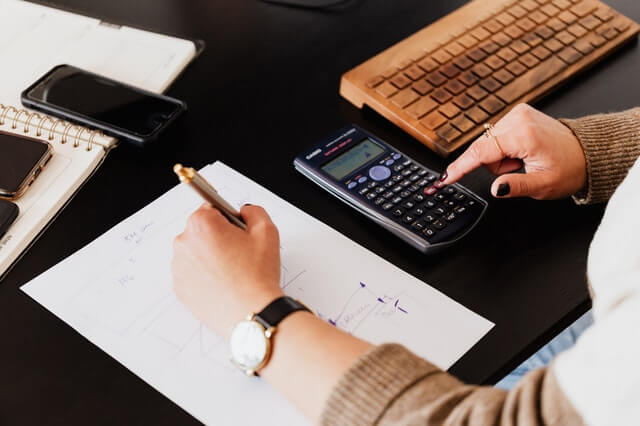 Melbourne's Best Car Broker
Connected To The Best Car Buying Services in Australia 
Referred by a work colleague as I wasn't comfortable stepping into a dealership on my own. In the end it was a super enjoyable experience as I all I had to do was come and pick it up everything else was taken care of
Abod Auto helped me source my first new car. I didn't know where to start but they made everything easy for me
A freind told me about Abod Auto that they do the running around for me as I was after a Ute and didn't have time. They also helped me with my finance and insurance. Good as gold give 'em a go