Create your own
Finance solutions
With access to an extensive panel of lenders including the 'big 4' there's a solution to suit your needs.
Start a quote today to see how much you could save.
Why
Choose us
ABOD AUTO offers Asset Finance to provide you a more comprehensive service offering. This ensures you achieve suitable financial solutions, tailored to your circumstances.
Rates from 40+lenders
We have access to an extensive panel of consumer and commercial lenders including the 'big 4'.
Fast Approval
We'll make sure your loan is approved as fast as possible, so you can drive away even sooner.
Buyer Freedom
Purchase your car new, used, or through private sale, with a wide range of financing option
Great Customer Service
Our financial advisors have decades of combined experience to assist you with finding the best option for you.
How
it works
If you're looking to purchase a car but don't have the funds to pay for it upfront, vehicle financing is a popular option. The process involves borrowing money from a lender and then repaying the loan with interest over a period of time. First, you'll need to apply for the loan and wait for approval. If approved, the lender will provide you with the loan amount and terms, including interest rate, repayment period, and monthly payment amount. You can then select the vehicle you wish to purchase and sign a purchase agreement with the seller, as well as a financing agreement with the lender.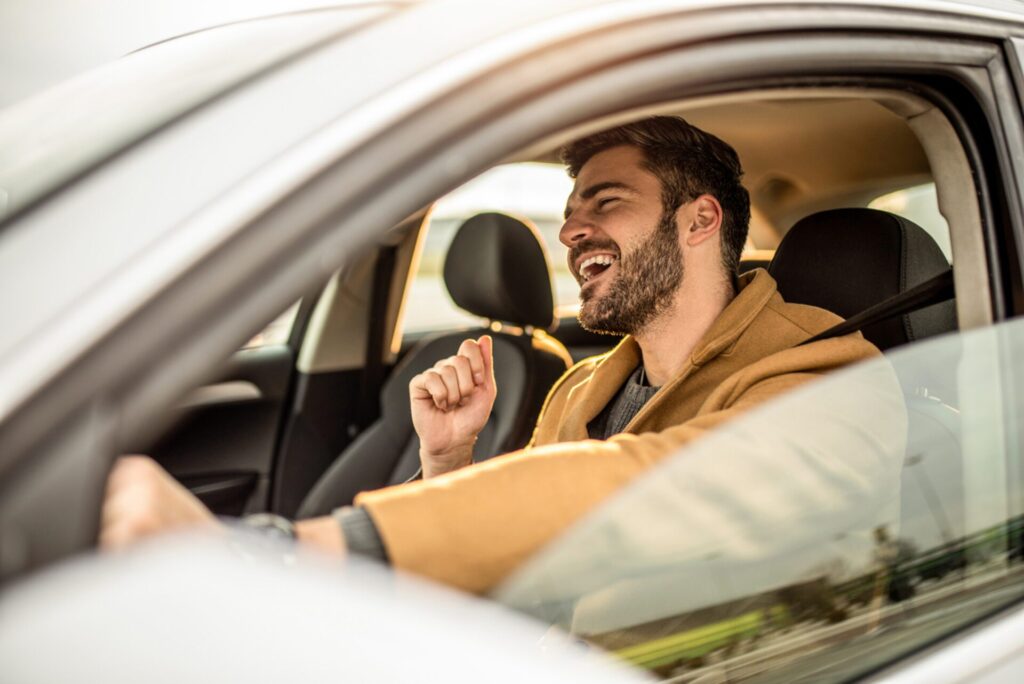 Finance Services In Melbourne
Explore Our Extensive Range Covering Land and Sea 
Not Just Loans...
Compare Insurance, Extended Warranty, Protection Products, and More Through Us!"