AFTER MARKET PRODUCTS & SERVICES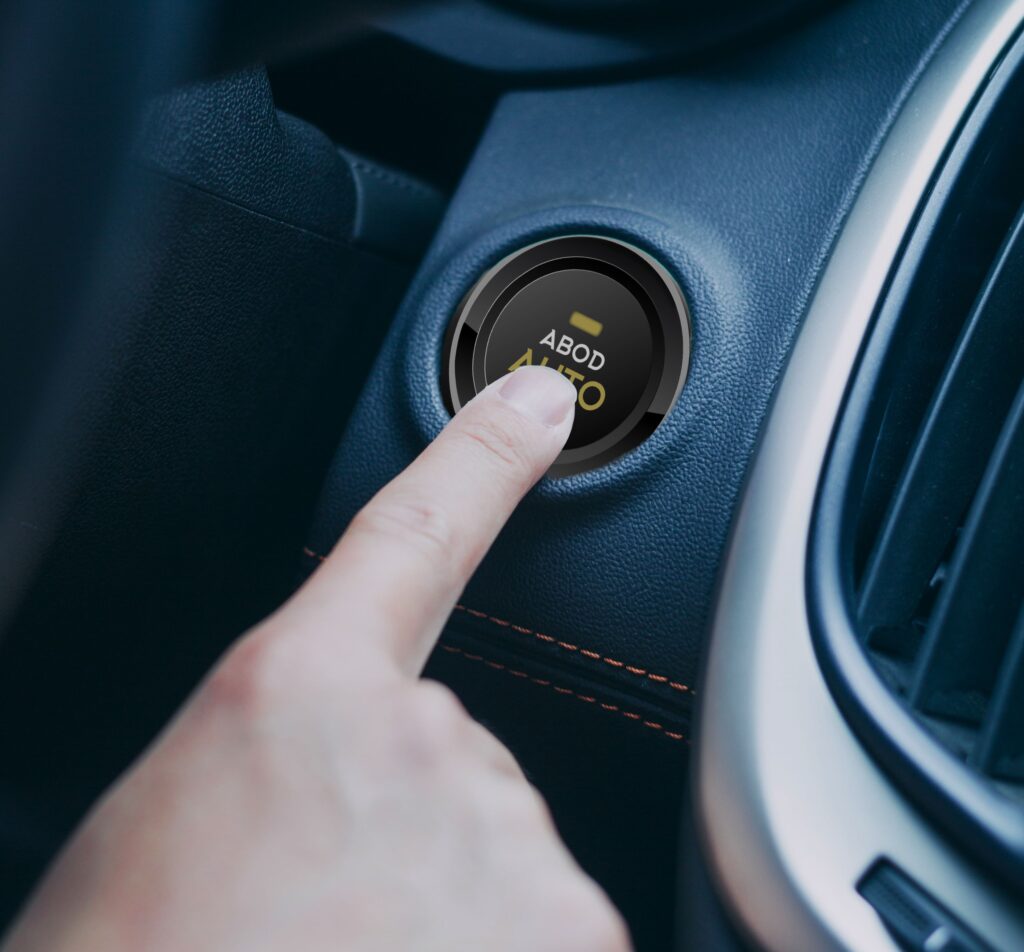 WE REALLY ARE AUSTRALIA'S MOST COMPLETE AUTOMOTIVE BROKER SERVICE.
Our aim is to provide you with an experience that exceeds your expectations.
We want to build a long-term relationship with you, and be the solution to all of your vehicle requirements for the life of your vehicle, and beyond.
We have commercial agreements with suppliers Australia wide!
This ensures that we can service your aftermarket requirements nationally through our extensive network
Protect your investment from environmental fallout, fading or bird/bat excrement damage.
Drive your new car with the peace of mind knowing that most unforeseen minor scratches, dents and scuffs caused from everyday travels can now be repaired quickly and professionally at your convenience.

Take the hassle
out of car repairs.
So you can get on with life.
Schmick Scratch & Dent Assist
Schmick Scratch & Dent Assist is Australia's largest, most cost-effective and convenient solution for repairing minor scrapes, scratches and dents on motor vehicles.
Schmick employs industry qualified tradesmen and use the latest in Small Accident Repair Technology so you can rest assured in the knowledge that your vehicle is in excellent hands.
Window tint can increase your privacy, reduce heat inside your car and block harmful UV rays.
M4 ROADVIEW DASH CAMERA 4K
A dash camera can assist in driving and parking accidents, insurance claims, road rage, personal and property security, records data and provides peace of mind.
5 Year Nation-Wide Warranty 
2x Recording Cameras that record both Video & Sound
One camera is mounted at the Front & another on the Rear
The Front camera uses a 4K Sony Starvis Sensors (really high quality!)
The Rear camera also used a Sony Starvis Sensor in Full HD
It's Fully hardwired, and all the wires are hidden out of sight
Features "Parking Mode" (Impact Sensing & Time Lapse)
GPS and Wi-Fi
64GB Memory card included
GNET App (for compatible phones) for reviewing captured footage
BENEFITS

1. Helps provide evidence in the event of an accident
2. No messy wires as the system is integrated into your vehicle (aka hard wired)
3. Parking Mode enabled which can watch over your vehicle whilst parked in case of an impact or motion detection
4. In any sudden accident, footage can be replayed and saved immediately via the App