Outsourced Automotive Services
The goal of an outsourced aftersales department is to ensure consistent customer satisfaction and loyalty by providing high-quality service, products and customer support in a timely and efficient manner so you can focus on what you do best.
This is why more choose to outsource their after sales department so you can focus on what you do best! 
Cost savings Outsourcing can be a cost-effective solution for a business, as it allows them to avoid the expenses associated with hiring, training, and managing a full-time aftersales team or up-skilling sales people.
Expertise An outsourcing sales company may have specialised skills and knowledge in aftercare management, which can lead to better results for the business.
Scalability An outsourcing company can easily scale up or down their services to meet the changing needs of the dealership, which can be particularly helpful during busy periods or when there is a sudden increase in demand.
Improved customer satisfaction: By outsourcing to a company that specialises in aftersales, the business can provide a higher level of service to their customers, which can improve customer satisfaction and loyalty.
Focus on core business: Outsourcing the aftersales department allows the business to focus on their core business activities, such as sales and marketing, which can result in increased efficiency and profitability
Choose the Services that fit
Warranty, Insurance and Afternarket Sales and Support 

Handling customer complaints and resolving issues

Providing technical support and assistance 

Up-selling additional products and services 

Providing regular updates and follow-up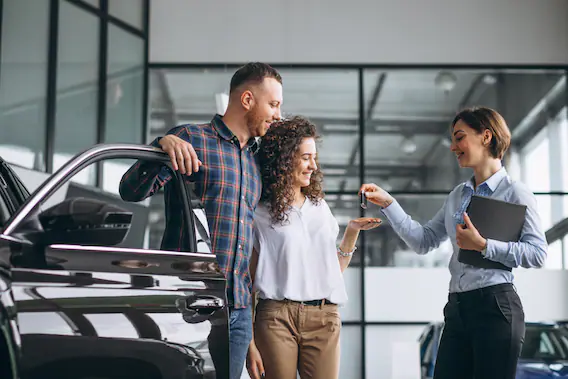 Start with a conversation
Find out how your business could benefit