Automotive Services provider
Decades of experience in the automotive and asset finance industries
Welcome to ABOD AUTO, your all Australian automotive broker and service provider. We are dedicated to offering our customers the best possible car buying experience, with a range of services to meet all your vehicle needs.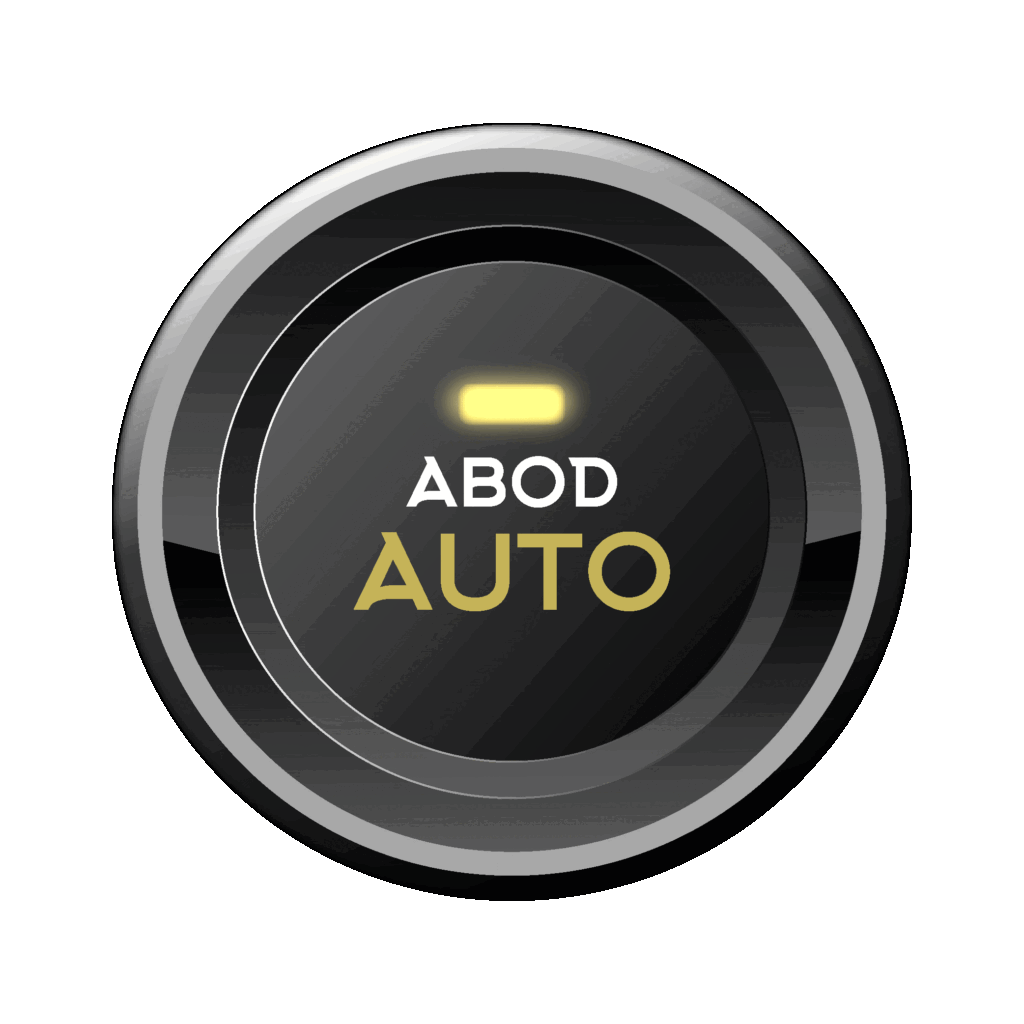 At ABOD AUTO, we understand that buying a car can be a stressful and overwhelming experience, which is why we provide a one-stop solution for all your automotive needs. Whether you are looking for a car broker service, finance, insurance, protection products, roadside assistance, or extended warranties for cars and other vehicles, we have got you covered.
Our team of experts has years of experience in the automotive industry and a wide network of trusted dealerships, providers, and wholesalers to help find you the best possible deals. We pride ourselves on providing personalised service and attention to detail, ensuring that your car-buying experience is smooth, stress-free, and tailored to your specific needs and preferences.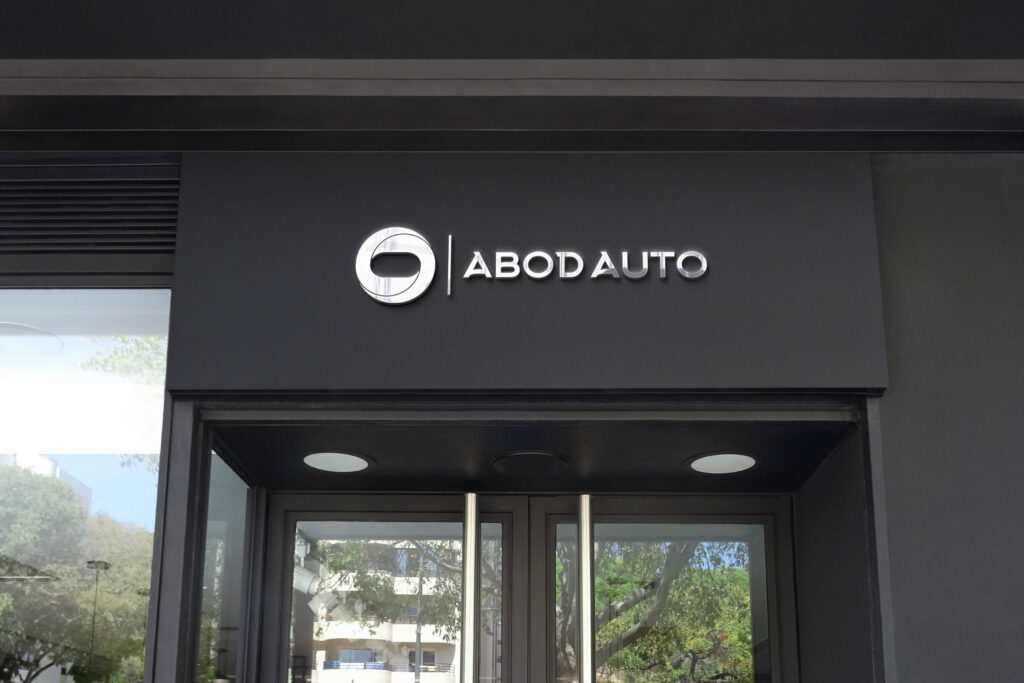 At ABOD AUTO, we are committed to building long-lasting relationships with our customers. We strive to exceed your expectations by delivering exceptional customer service, high-quality products, and honest advice. Our dedication to customer satisfaction is unmatched, and we will work tirelessly to ensure that you are completely satisfied with your purchase.
Thank you for considering ABOD AUTO as your trusted car broker and automotive service provider. We look forward to working with you and helping you find your dream car.