Create your own
Motorcycle, Scooter or Quad Bikes
With access to an extensive panel of lenders.
Start a quote today to see how much you could save.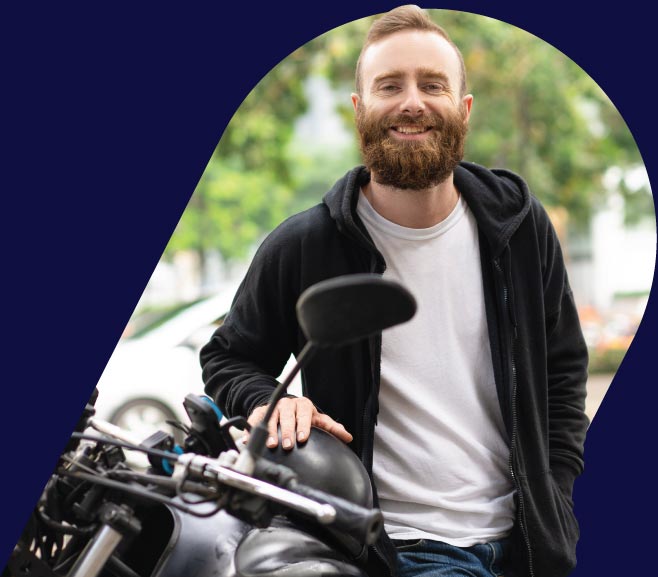 Why Choose us
ABOD AUTO offers Motorcycle, Scooter or Quad Bike Asset Finance to provide you a more comprehensive service offering. This ensures you achieve suitable financial solutions, tailored to your circumstances.
Rates from 40+lenders
We have access to an extensive panel of consumer and commercial lenders including the 'big 4'.
Fast Approval
We'll make sure your loan is approved as fast as possible, so you can drive away even sooner.
Buyer Freedom
Purchase your caravan new, used, or through private sale, with a wide range of financing option
Great Customer Service
Our financial advisors have decades of combined experience to assist you with finding the best option for you.
How it works
Using a broker for your asset finance and personal loan needs allows you to find a lender product that suits your needs.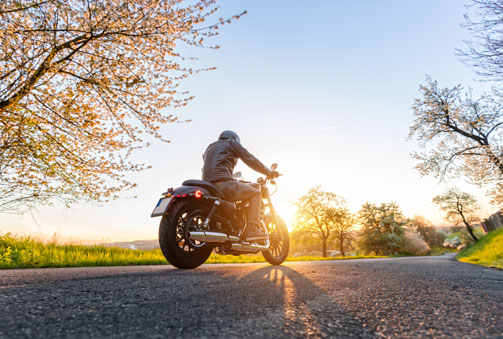 We can help
getting you approved
Request a Quote 
 Get your own customised quote that will NOT affect your credit score.
More Loan options to suit all needs
Secure your new or used car, with options to suit dealer or private purchases consumer or commerical
A personal loan can help with extra cash flow, or even medical procedures.
Boats, jet skis, motorbikes and more. We have access to an array of lenders suitable for all finance needs.
Need extra cash flow for home renos? Not a problem! We have options to suit.
Not Just Loans...
Compare Insurance, Extended Warranty, Protection Products, and More Through Us!"
How long does it take to get approved?
An approval can be achieved within 1-3 days. However, allow time to collate any required documentation, as this can extend the process.
Can I get finance for a used Motorcyle?
Absolutely! There are options for new and used vehicles, in addition to private and dealer sales. These variables will determine the loan products available to you.
Is a pre-approval necessary for purchases?
A pre-approval isn't necessary, but it's certainly advised. It'll provide guidance in terms of your potential borrowing capacity, which is a factor in terms of how much you can afford to spend.
In short, it's determined based on your cash flow – much like a home loan. Your borrowing capacity will be calculated based on income vs expenditures.