Extended Warranty for
Caravan
Cover Terms 1 - 5 Years
No Excess
Australia-Wide Cover
Appliance Cover Available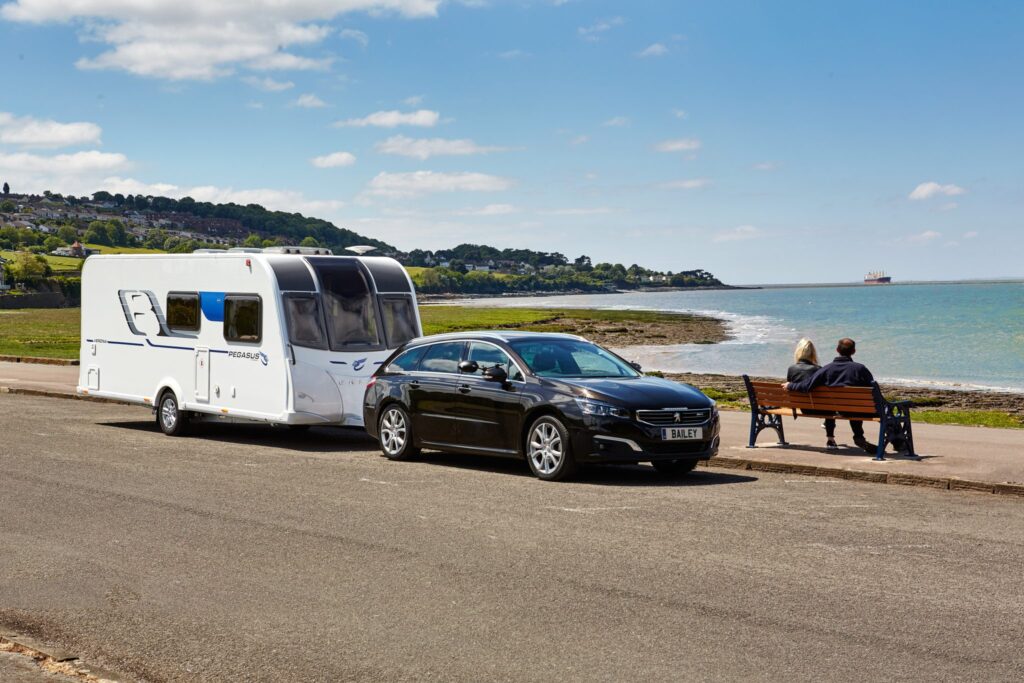 That caravan warranties can include...
Did you know?
After the Manufacturer's warranty period ends, you may face substantial expenses for repairing any mechanical or electrical issues. As caravans age, their components become more prone to failure, and replacing a part is not the only expense; you also have to pay for the cost of labor for installation. These expenses can accumulate quickly. Opting for an Extended Warranty may alleviate the financial burden of unforeseen repairs.
Ask us about our Roadside Assitance Options
Emergency Breakdown Assistance is also available with 24/7 breakdown service, towing , flat tyre and locksmith available from 1-5 years
What is a
Caravan Warranty
If you are planning to purchase a  New or Used caravan, it is crucial to consider the warranty that comes with it.
 A caravan warranty is a type of contract between the manufacturer or seller and the buyer that offers protection against any defects or issues that may arise in the caravan during normal use.
In essence, a caravan warranty covers the cost of repairing or replacing specific components or systems within the caravan for a specified period of time. The exact components or systems covered and the length of the warranty may vary.
A caravan Extended Warranty aims to provide peace of mind to the buyer, ensuring that any unexpected or premature defects or failures that may arise in the caravan during the warranty period are covered, thereby reducing the financial burden of repairing or replacing the caravan. 
What does a Caravan
Extended Warranty Cover
With an extended warranty, how you can avoid untimely and unexpected repair or replacement costs that may arise after the manufacturer's warranty has expired.
A caravan extended warranty is a contract that can be purchased separately from the manufacturer or dealer's warranty. It provides extended coverage for the caravan after the initial warranty period has expired. The coverage covers co ponents and parts covered by the original manufacturers warranty and terms of an extended warranty can vary depending on the provider, but generally, it covers the cost of repairs or replacement of specific components or systems within the caravan that may fail due to normal usage or wear and tear.
Some of the components and systems that may be covered by a caravan extended warranty include the electrical and plumbing systems, heating and air conditioning systems, kitchen appliances, and awnings. It is important to read and understand the terms and conditions of the extended warranty to know what is covered and for how long.
How it
Works
Searching for an extended warranty?
Not Just
Extended Warranties

...
"Compare Roadside, Insurance, Finance & More Through Us!"
Still not ready to make a
purchase?
If you have any questions, or concerns, still researching we encourage you to reach out to us. Our team of experts is always happy to assist you with any queries you may have.