Insurance
FOR YOUR SPECIAL CARAVAN OR MOTORHOME
Whether you plan to take short holidays or embark on year-long travels
WHY CHOOSE US
Our expert and experienced team has ensured that we can offer the correct policy coverage
We can offer two options of cover, giving you the choice to match cover with the lifestyle you lead in your recreational vehicle.
Typically there is a standard cover gives the general caravan enthusiast peace of mind that their prized possessions are covered. A Prestige cover will give the more adventurous caravan owner comfort that their cover goes the extra kilometres with them.
We can help insure these types of recreational vehicles: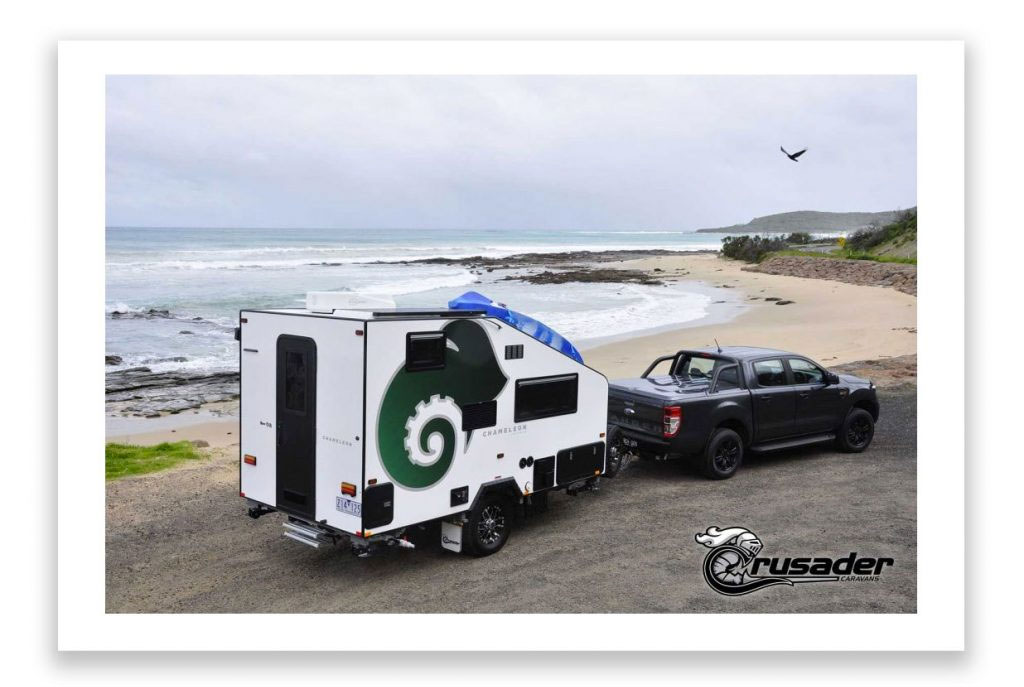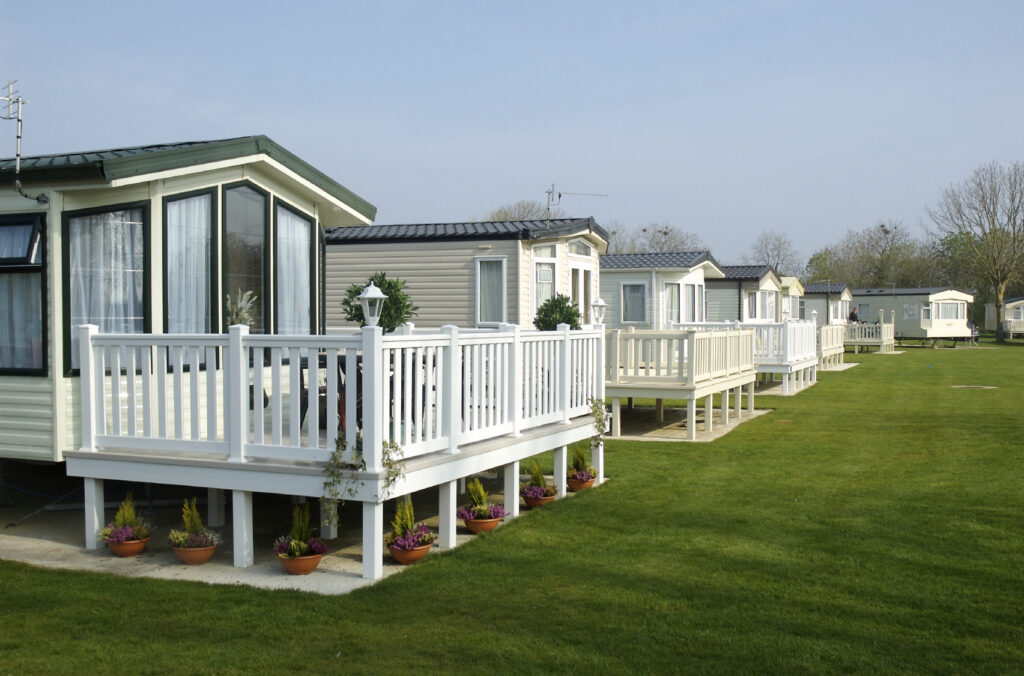 Caravan & Motorhome Insurance
Caravan and motorhome insurance is a type of insurance coverage specifically designed to protect your caravan or motorhome from unexpected events that may cause damage or loss.
It's important to have adequate insurance coverage to protect yourself and your investment.
In addition to standard coverage, many caravan and motorhome insurance policies offer optional coverage options that can be tailored to your specific needs. For example, you may be able to add coverage for awnings, generators, personal effects, and roadside assistance or even lay away cover to potentially reduce the cost for when you don't use your recreational vehicle.  
When choosing a caravan or motorhome insurance policy, it's important to consider your individual needs and risks. Factors such as the value of your vehicle, how you use it, where it's parked or stored, and your driving and claims history may all impact the cost and coverage of your insurance policy.
Overall, caravan and motorhome insurance provides peace of mind while you're on the road, knowing that you and your vehicle are protected in case of any unexpected events. Whether you're embarking on a short trip or a long journey, having the right insurance coverage can make all the difference in your ability to enjoy the experience with confidence.
We can help
get the right cover
Request a Quote 
Solution for all your caravan insurance needs.