Boat & Jet Ski
Extended Warranty
REDUCING THE COST OF REPAIRS AWAITS YOU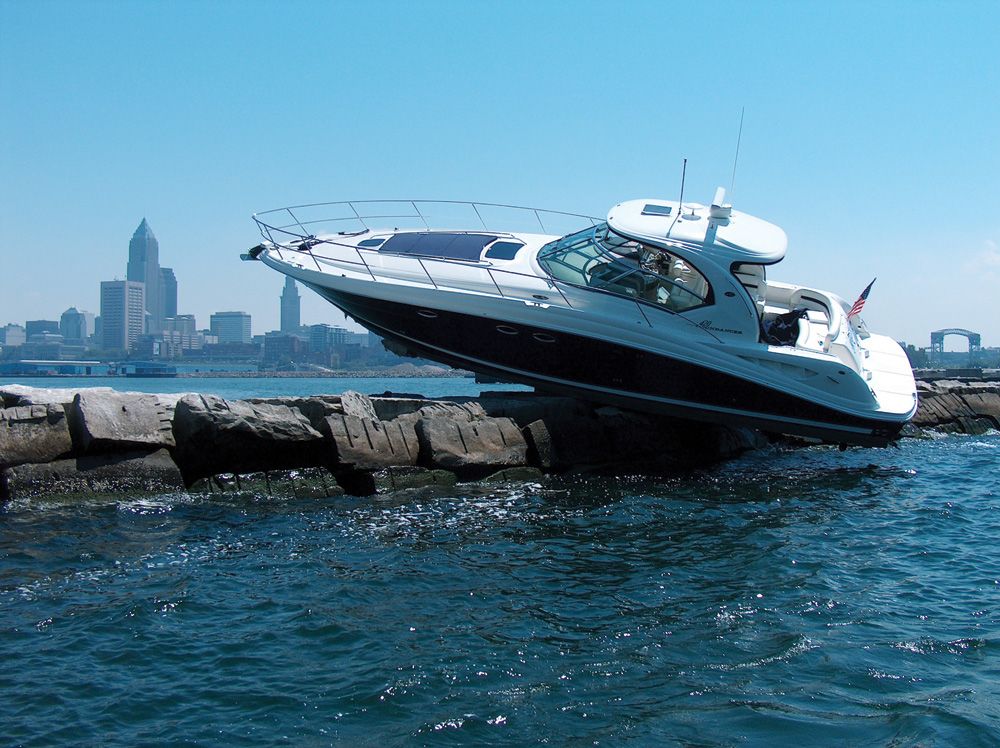 That caravan warranties can include...
Did you know?
Despite our shared passion for boating, we recognise that each person utilises their vessel in a unique way. Whether you're a recreational boater or a professional fisherman, there's an affordable extended warranty plan available that caters to your specific waterborne pursuits.
New boats
Most new purchases come with a 2 or 3-year warranty. You can arrange cover for your boat for up to 1-5 more years, commencing from the moment your manufacturer's warranty ceases. Perfect for those who want to keep their boat long term, but without the worry of unexpected mechanical costs.
Used boats
You may be acquiring a boat that appears and performs exceptionally well. 
It may be prudent to contemplate obtaining a mechanical warranty for any second-hand boat, even if procured from a reputable dealer to ensure you can sail with ease. 
Not Just
Extended Warranties...
"Compare Insurance, Finance & More Through Us!"
How it
Works
Searching for an extended warranty?
Still not
ready

to make a

purchase?
If you have any questions, or concerns, still researching we encourage you to reach out to us. Our team of experts is always happy to assist you with any queries you may have.