Motorcycle

Extended Warranty

Protecting yourself from unexpected repair costs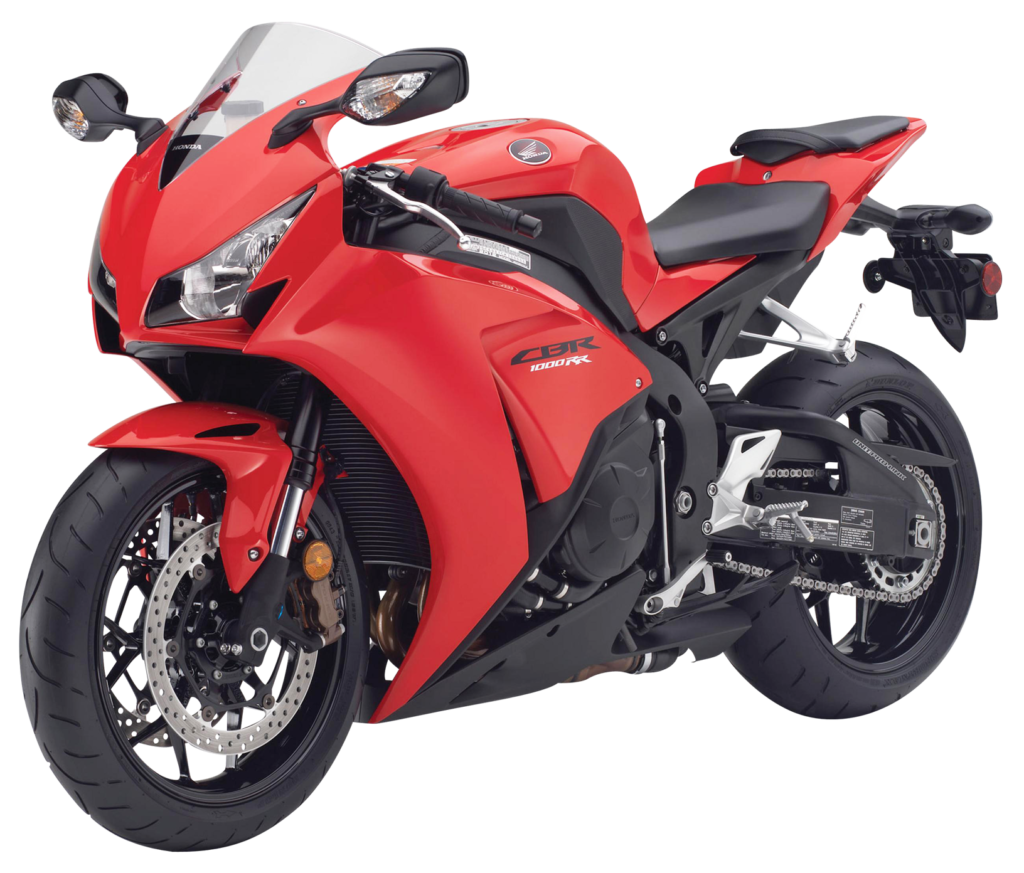 That motorcyle warranties can include...
Did you know?
Ask us about our Roadside Assitance Options
Emergency Breakdown Assistance is also available with 24/7 breakdown service, towing , flat tyre and locksmith available from 1-5 years
Not Just
Extended Warranties...
"Compare Insurance, Finance & More Through Us!"
Why Get an Extended Motorcycle Warranty from Us?
If you're considering purchasing a motorcycle, it's essential to weigh the benefits of obtaining an extended warranty. While a manufacturer's warranty covers the motorcycle for a specified period, an extended warranty provides added protection beyond that period.
By acquiring an extended warranty you can potentially avoid expensive repairs and replacements of parts in the future. It covers a range of mechanical and electrical issues that may arise during the warranty period, giving you peace of mind and financial protection against unexpected repairs.
How it
Works
Searching for an extended warranty?
Still not ready to make a
purchase

?
If you have any questions, or concerns, still researching we encourage you to reach out to us. Our team of experts is always happy to assist you with any queries you may have.