How Insurance Protects You
Vehicle insurance provides financial protection in case of accidents or other covered events. It covers damages to your vehicle, medical expenses, and liability for injuries or property damage you may cause to others. Make sure you have adequate coverage for your needs and understand your policy.
The Process of Obtaining Vehicle Insurance
The process of obtaining vehicle insurance typically involves getting quotes from different insurance providers, comparing coverages and prices, and selecting a policy that meets your needs and budget. You'll need to provide information about yourself and your vehicle, such as your driving record, age, and make and model of your car. Once you've selected a policy, you'll need to sign a contract and pay your premiums. Your insurance coverage will then be in effect and you'll be protected in case of any covered events. It's important to review your policy periodically to make sure it still meets your needs and to shop around for better rates if necessary.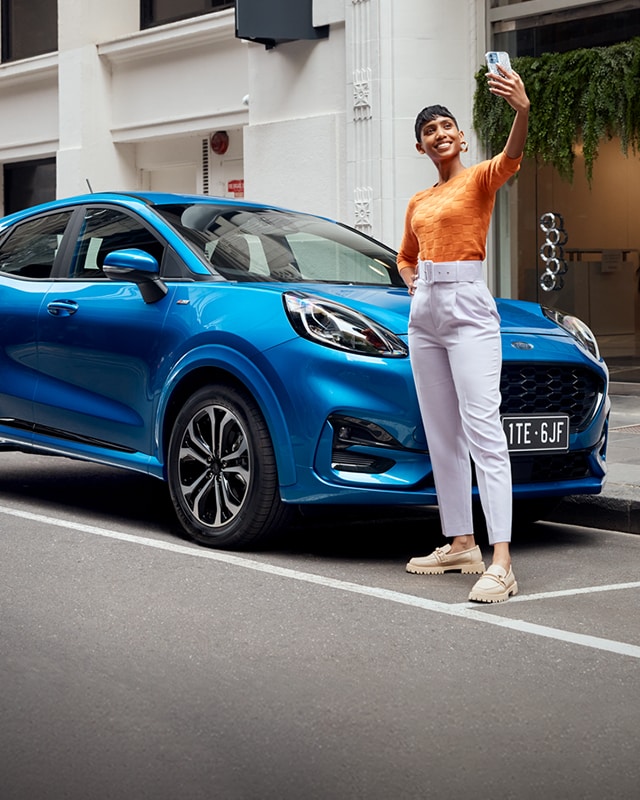 Get Vehicle Insurance Coverage Today
Don't wait until it's too late to get the protection you need. Contact an insurance provider today to get a quote and start your coverage. Whether you're a new driver or simply looking for better rates, there are options available to meet your needs and budget. Don't let an accident or other covered event leave you financially vulnerable - get vehicle insurance coverage today and enjoy peace of mind on the road.
Explore Our Extensive Range Covering Land and Sea