We Provide Fast & Reliable Pre-Purchase Car Inspections Australia Wide
Pre-purchase Car Inspections for Dealers
Run an instant background check on your next car
Book A Pre-Purchase Car Inspection Today
Looking to buy a used car? No matter where your next car is located Australia wide.
Our network of mobile mechanics is the largest in Australia. Major car dealers call on Verifiinspect daily because we are lightning fast and save them a lot of time facilitating their own inspections. Our reports help them identify if the car is worth buying or worth the buying price.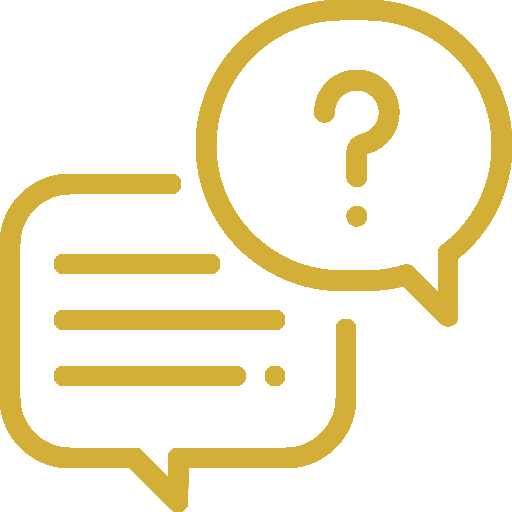 Step 1
Send us your enquiry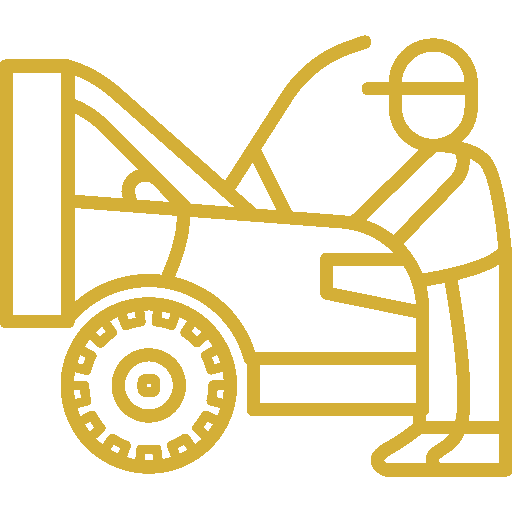 Step 2
Our team will contact you, the seller and the mechanic and facilitate the inspection on your behalf.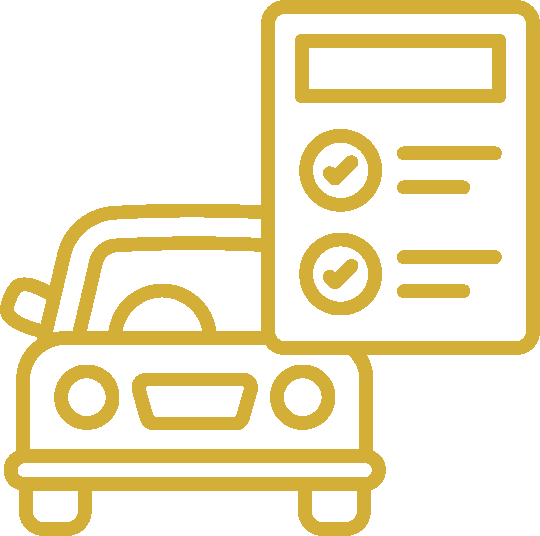 Step 3
Once the inspection is complete you will receive your full inspection report and you can communicate with the mechanic about the vehicle.
For only $299, we organise the inspection on your behalf and provide you a detailed inspection report, giving you an accurate status of the wear and tear of all mechanical, electrical and cosmetic features.
Book online and within 24 hours* your inspection will be underway.
*Average turnaround time is 18 hours. All inspections are completed within 0-72 hours of notification.
With over 35,000 completed inspections under our belt, Verifiinspect are here to ensure the buying process is seamless and stress free. Pre-purchase car inspections are what we do, day in day out and we love supporting people to buy with confidence. We take pride in our track record of fulfilling every inspection request that we have ever received.

Simple Online Bookings
Book and pay for your inspection using our simple online booking form below. Our team will take care of the rest. We organise the inspection time with the vehicle owner for you. All you have to do is sit back and wait for your inspection report to arrive via email.

Easy to Understand Reports
Our detailed digital reports outline the condition of every aspect of the vehicle in simple everyday language so that you can buy with confidence. The findings in our report can empower you to negotiate a better price, prepare for future maintenance costs or avoid buying somebody else's problems.

Dedicated Customer Care
At Verifiinspect we pride ourselves on our integrity, reliability and quality of service. Our Australian based customer support team are here to support every step of the way so you feel confident and informed about your next used car purchase.

Australia Wide Inspections
We go wherever you need us. Our network of qualified mechanics provide comprehensive pre purchase car inspections in all states and territories, cities, towns and suburbs across Australia.

Lightning Fast Service
With an average timeframe of 18 hours between booking and inspection, we have a solid track record of same day service. Rain, hail or shine, we guarantee that your pre-purchase inspection will be completed within 0-72 hours of booking.

Expert Qualified Mechanics
We have Australia's largest network of qualified mobile mechanics, specially trained in inspecting used cars to the highest of standards, so that you can make your next purchase with confidence and peace of mind.
Frequently Asked Questions
Our team will contact you, the seller and the mechanic and facilitate your inspection as fast as possible, we look after the entire process for you, all whilst you get on with your day.
Absolutely, Our internal quality assurance team also speaks with the mechanics and can support with all your questions, if you need further clarification you can speak with the inspector directly.
We aim to schedule inspections the same day although we are governed by the seller, location and mechanic availability. We persist in ensuring the fastest turn around possible and continue to work on this whilst you carry on with your day.