In recent years, the landscape of the automotive industry in Australia has been witnessing a significant shift. The rise of grey imported cars has introduced new challenges and opportunities for the insurance sector. In this article, we'll delve into the future of grey import car insurance in Australia, exploring the evolving trends, regulatory changes, technological advancements, and the benefits these changes bring to car owners and insurers alike.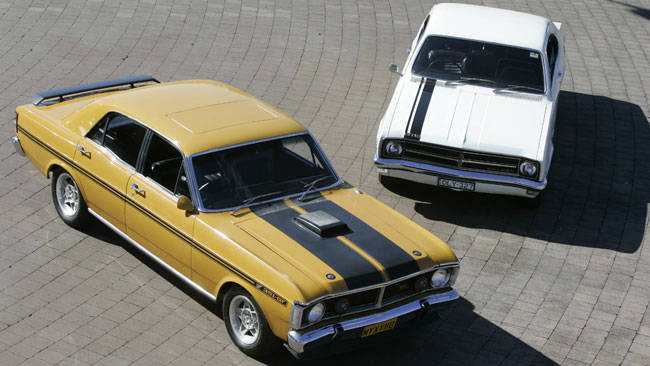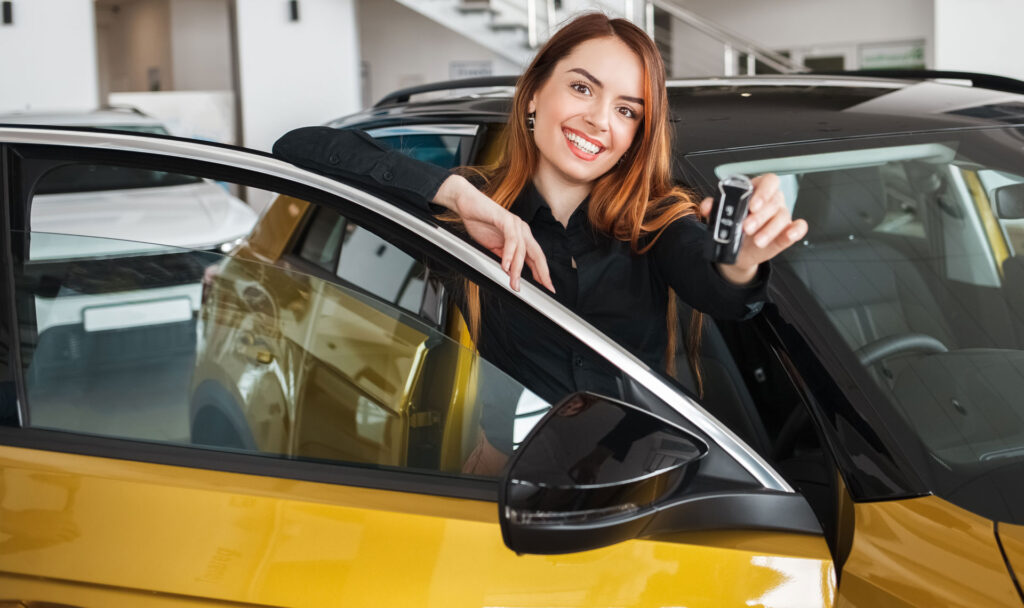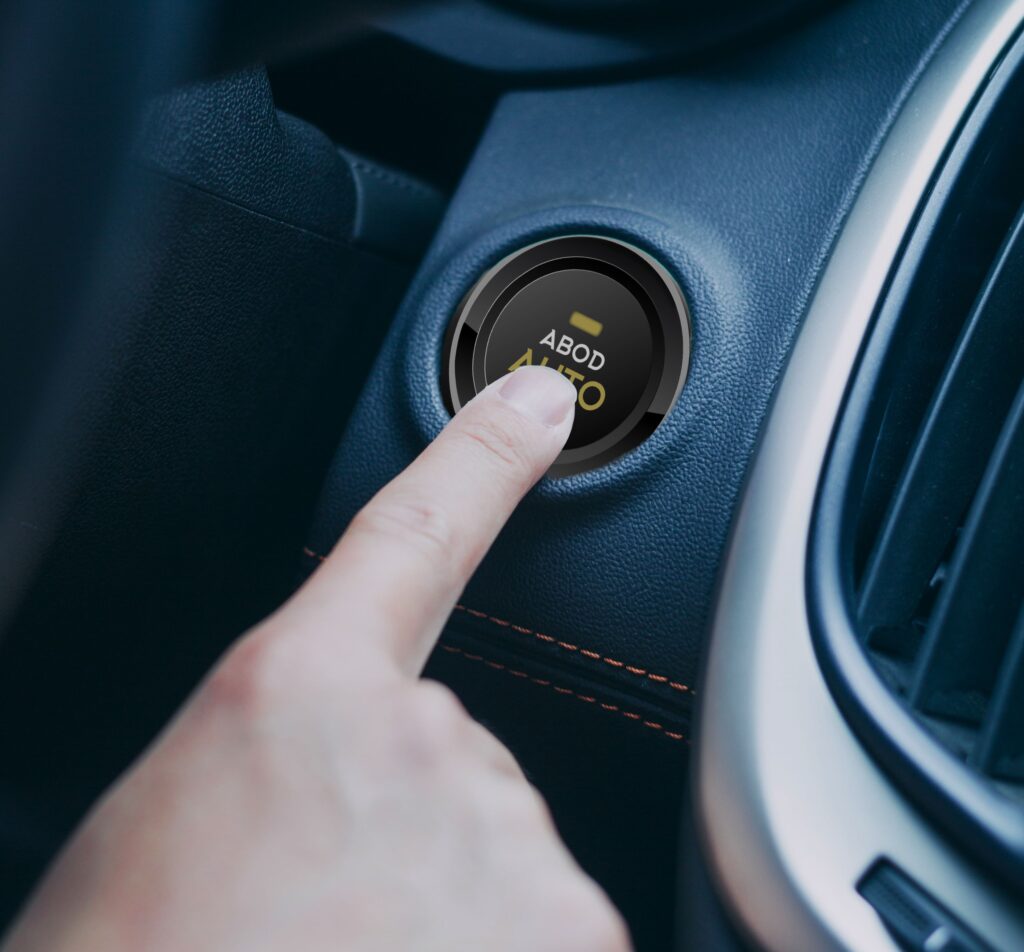 What is grey import car insurance?
Grey import car insurance is specialized coverage for vehicles imported from overseas markets with unique specifications.
Why are grey import cars becoming popular in Australia?
Grey import cars are gaining popularity due to their uniqueness and performance advantages.
What are the benefits of specialized grey import car insurance?
Specialized insurance offers coverage for modifications, customizations, and unique features specific to grey import cars.
What are the key considerations for car owners looking to insure grey import vehicles?
Car owners should consider factors like modifications, regulatory compliance, and specialized coverage when insuring grey imports.