In the world of luxury automobiles, the process of buying or leasing a high-end vehicle can be complex and time-consuming. Luxury car brokers offer a solution to this challenge by providing specialized services that streamline the car-buying experience. This article will explore the role of luxury car brokers, highlighting their unique advantages and how they set themselves apart from traditional car dealerships. Whether you're a seasoned car enthusiast or a first-time luxury car buyer, understanding the benefits of working with a luxury car broker can help you make an informed decision.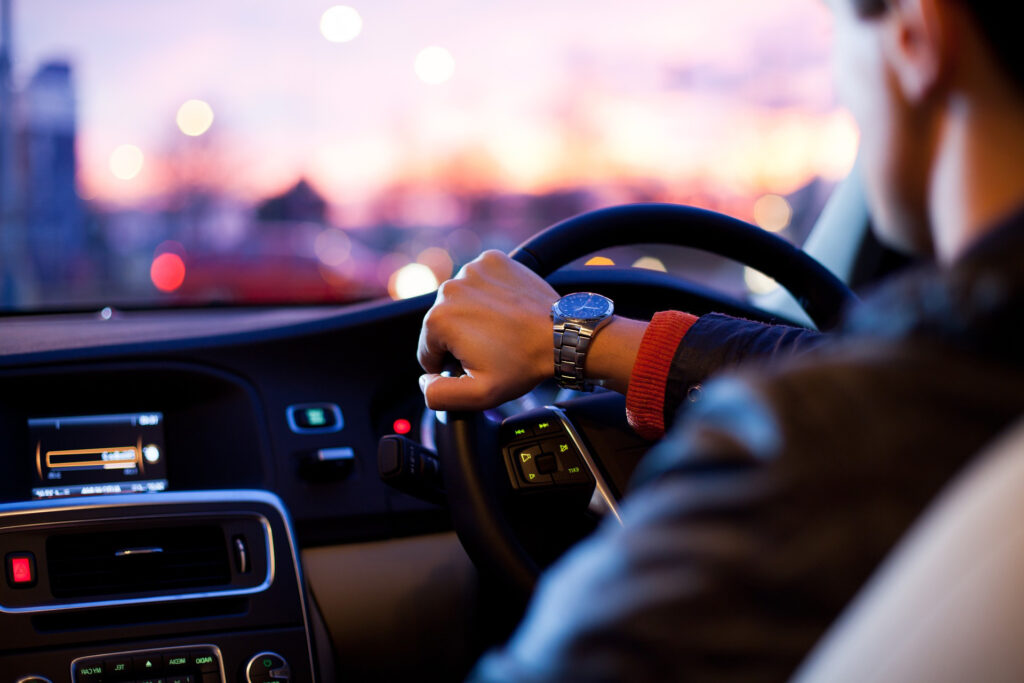 Benefits of Using a Luxury Car Broker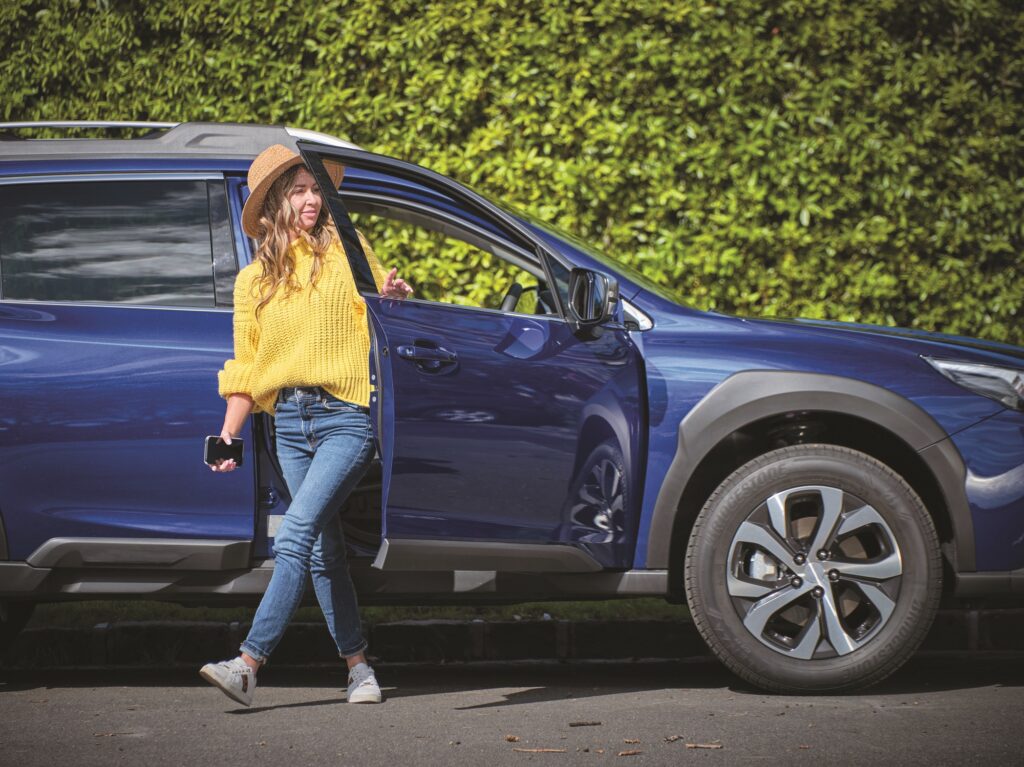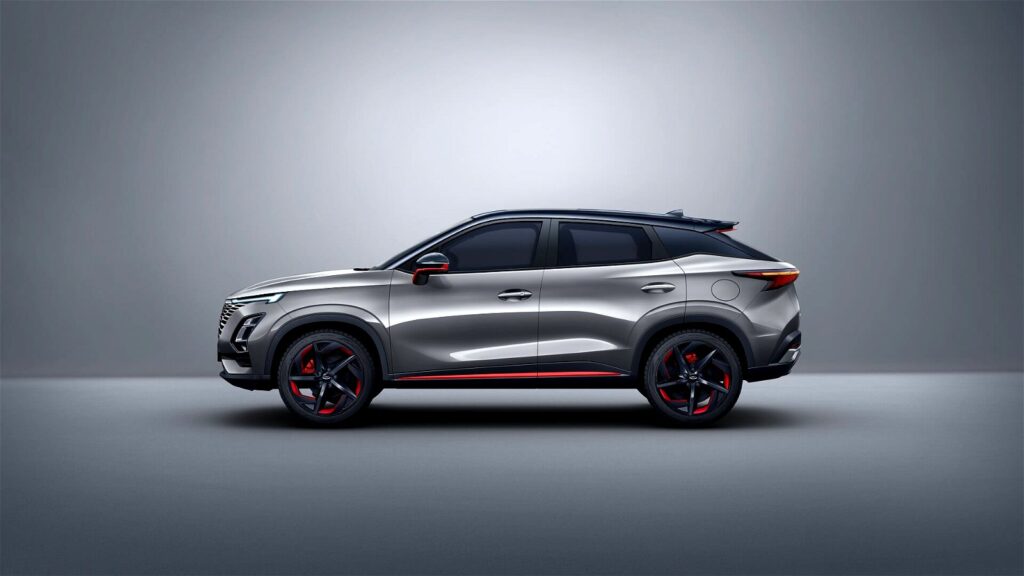 The Role of Luxury Car Brokers
Once you've engaged a luxury car broker, their role encompasses the following:
Understanding Your Requirements: The broker will engage in detailed discussions to understand your preferences, lifestyle, and budget constraints.

Researching and Sourcing Vehicles: Leveraging their industry connections, the broker will search for suitable luxury car options that meet your criteria.

Providing Recommendations: The broker will present you with a curated selection of luxury cars, highlighting their features, specifications, and pricing.

Negotiating and Finalizing the Deal: With your approval, the broker will negotiate the price and terms on your behalf, ensuring you receive the best possible deal.

Facilitating the Purchase Process: The broker will assist with paperwork, financing options, vehicle inspections, and other logistical aspects to streamline the purchase process.
Luxury car brokers offer a range of advantages that set them apart from traditional car dealerships. Their extensive network, industry expertise, time-saving capabilities, access to exclusive inventory, and personalized service make them valuable partners in the luxury car-buying process. By engaging a luxury car broker, buyers can benefit from their guidance, negotiation skills, and transparent approach. Working with a luxury car broker can transform the car-buying experience into a seamless and enjoyable journey.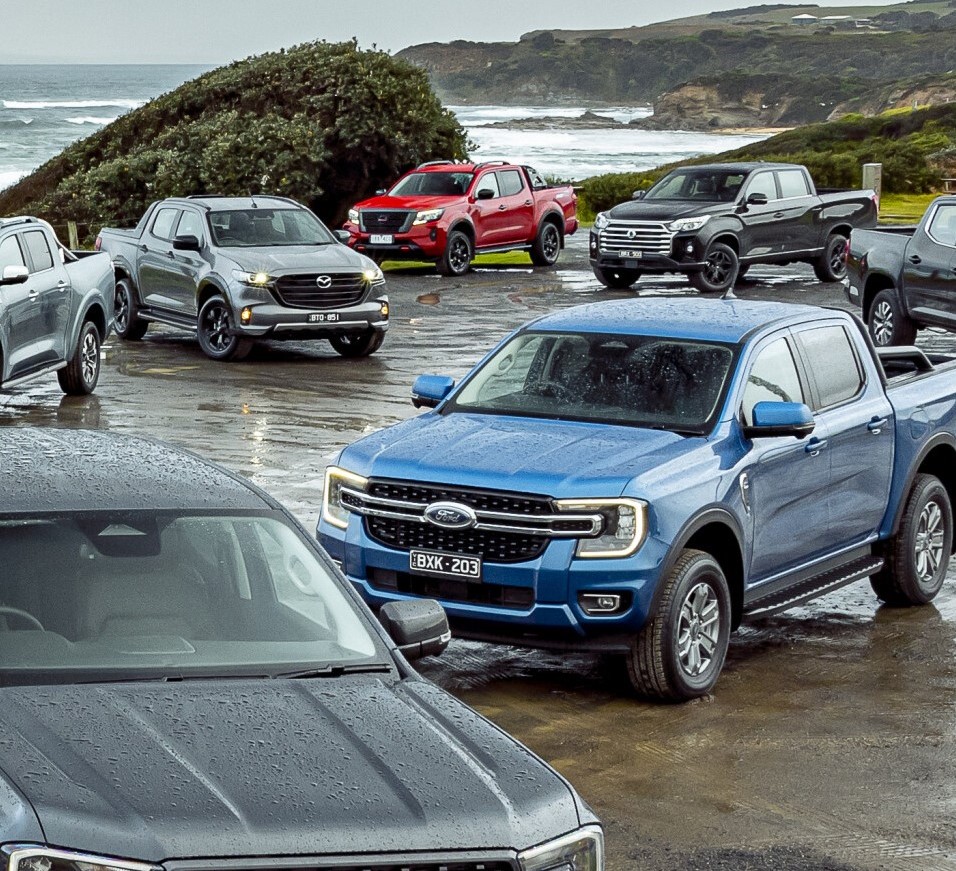 Luxury car brokers can assist with both new and pre-owned luxury vehicles. They have access to a wide range of inventory, catering to different budgets and preferences.
While luxury car brokers specialize in high-end vehicles, they can also assist with luxury SUVs, sports cars, and other premium vehicle segments.
Yes, luxury car brokers can arrange test drives for the vehicles you are interested in. They coordinate with dealerships and private sellers to ensure a convenient and personalized test drive experience.